Ksar Elafia
Artist, Creator & Illustrator
Client

Ksar El Afia
Brand
UI/UX Design
Art Direction
Visual Design
Creative DIrection
Identity System & Guidelines
Strategy
UX Strategy
Content Strategy
Content
Development
Prototyping
Front-end
Back-end
Ksar El Afia is a top-class medical center and Spa that offers multiple therapies, acupuncture, massages, and more, it also provides its patients with the possibility of booking accommodation within its premises.
Our mission was to develop a visually appealing website that delivers a great user experience across laptops, tablets, and smartphones. With the client and patients in mind, we concentrated on the ease of use of the website by creating a simple yet effective online booking solution and patient management system. In addition, our professional copywriters took care of copywriting by developing accurate and quality content. Result: Immense satisfaction for all!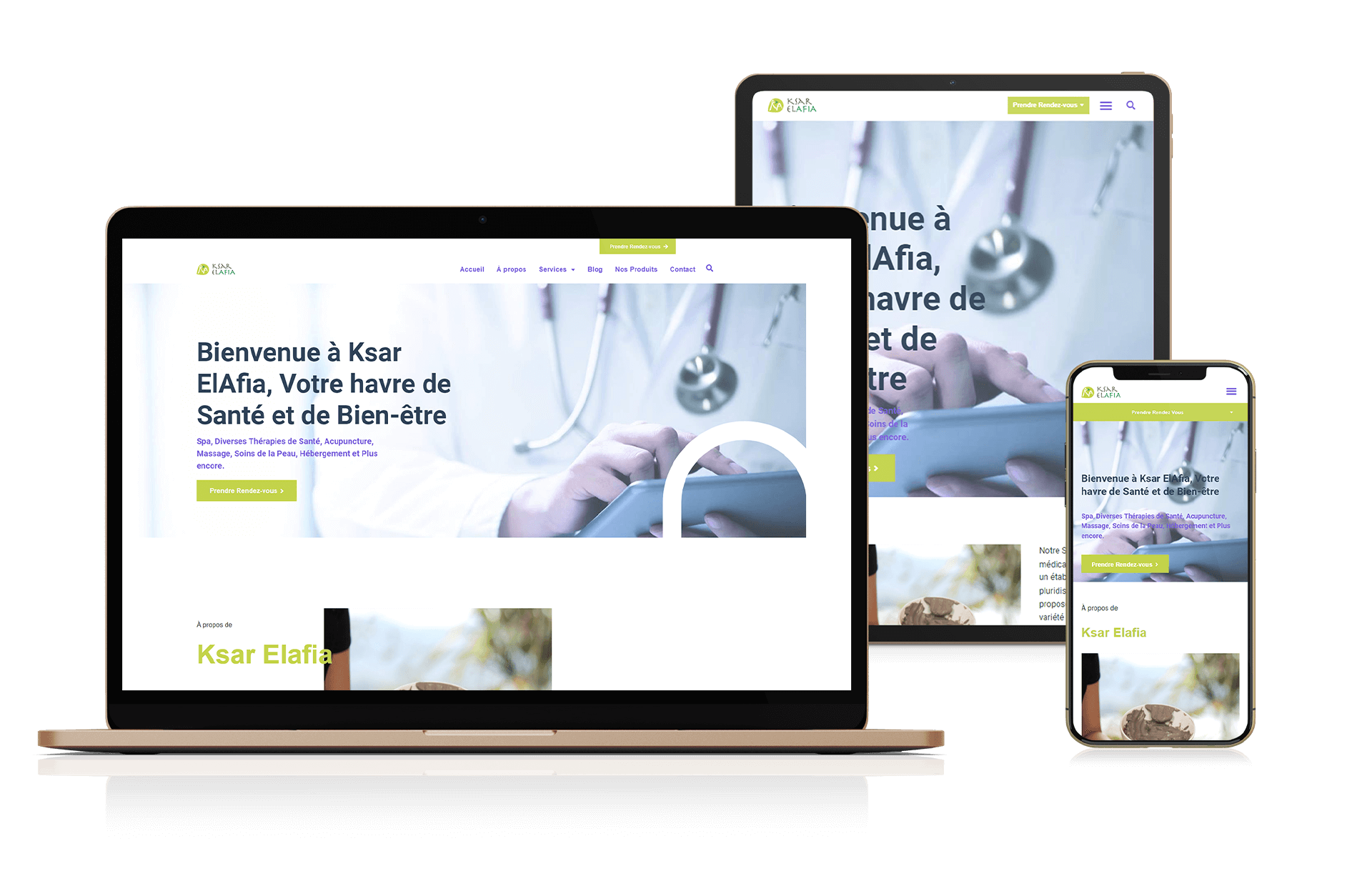 At DigieTab, we build top-level responsive websites, mobile apps, and software solutions. We choose a development stack that best suits your technical environment and ensures clear, efficiently structured, and extensively tested code. We keep a close eye on any provided technical guidelines and we ensure a pleasant cooperation with technical teams within your organization.
A New Brand Language of Palettes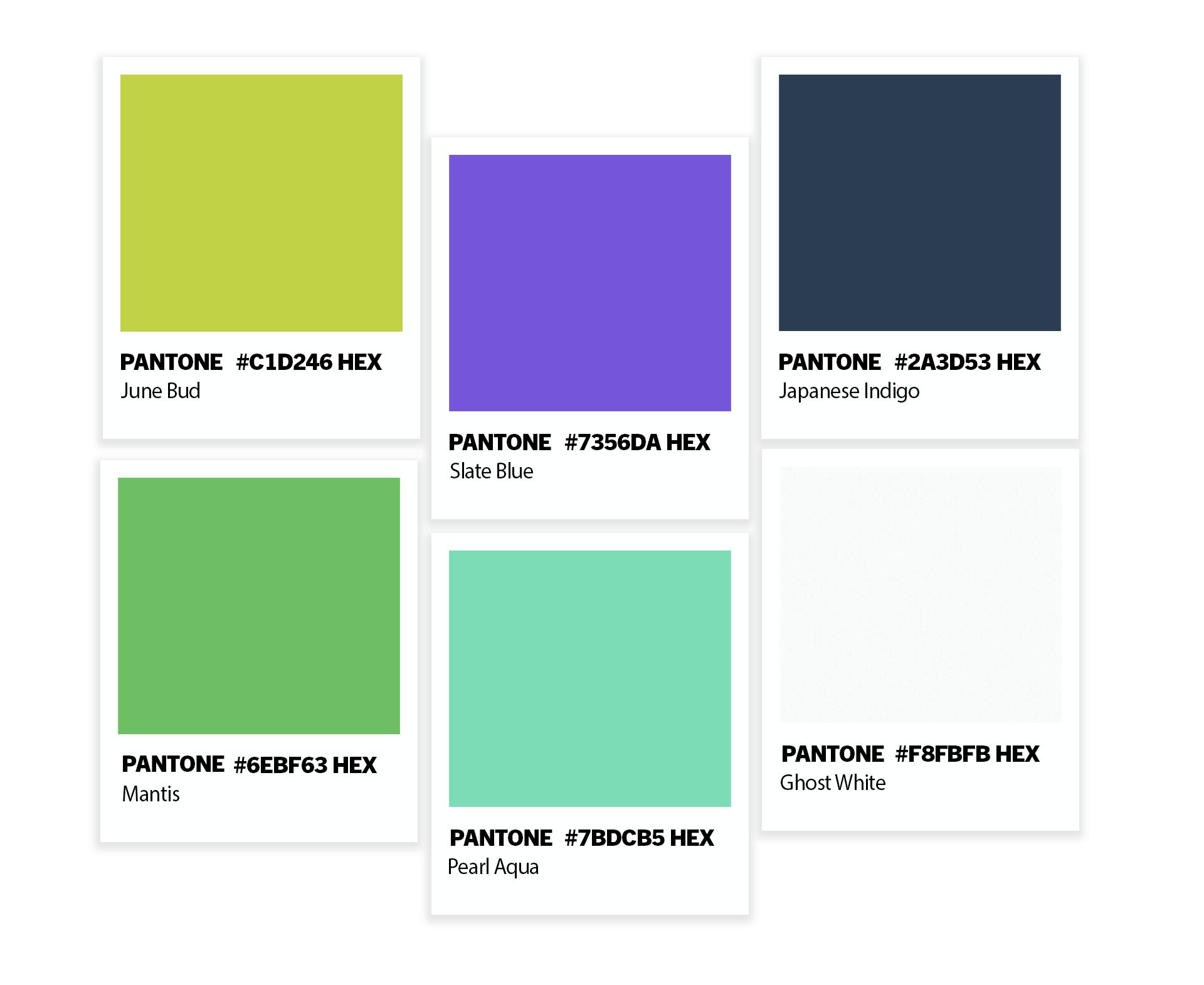 Brand Positioning
Brand positioning concerns the mental image you want your target groups to have of your brand, in order to occupy a distinct place in their mind. It's an intentional process and allows the brand to influence the perception target groups have. It's about how the brand sets itself apart from the competition, about owning a unique position in the market so your consumers can identify and connect with the brand.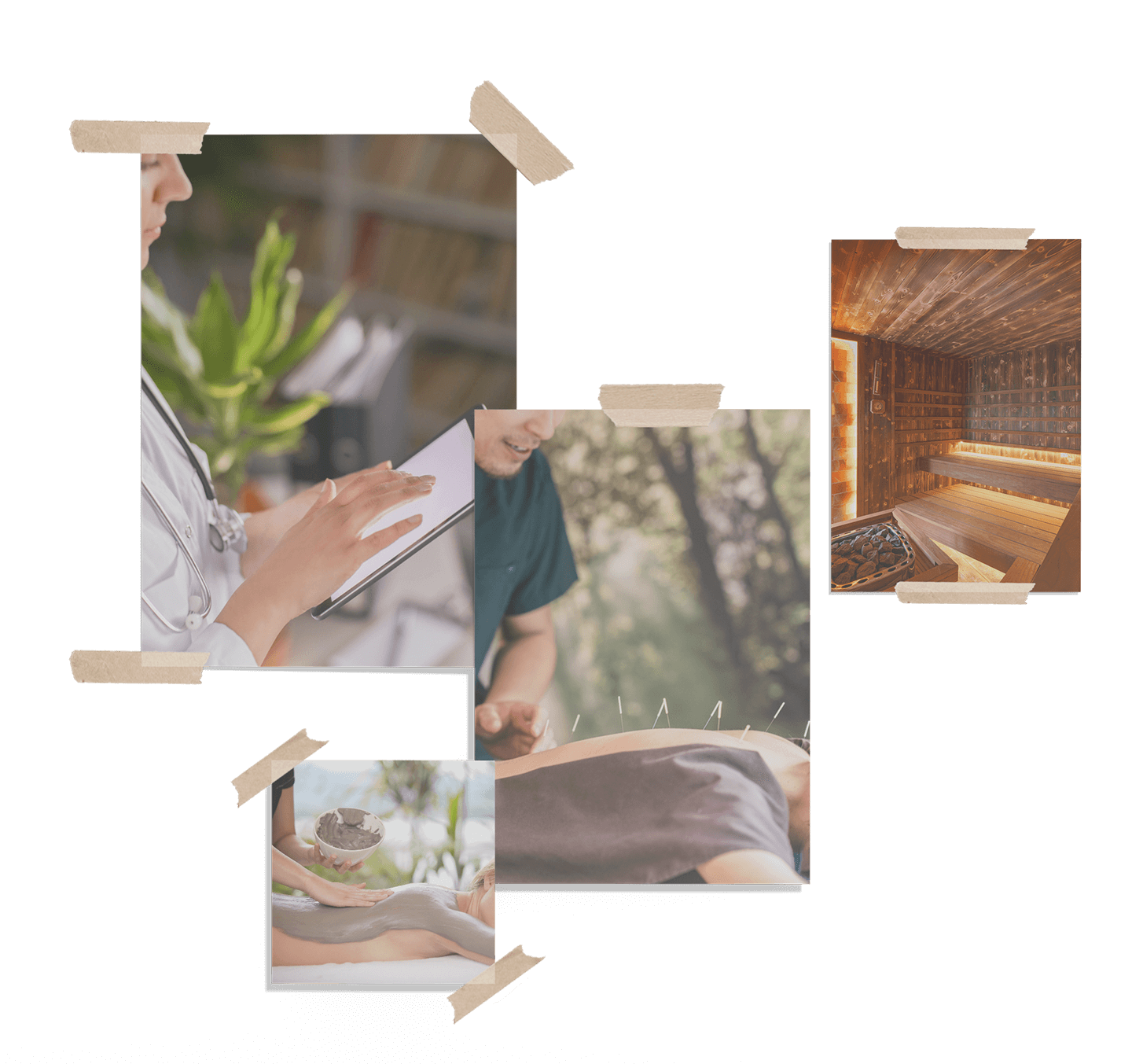 Design
Cutting-edge web technologies and design techniques.
At the core of our design philosophy is user experience and accurately portraying the businesses image and ideology to its consumers. We meticulously interrogate every aspect of the design process to ensure a seamless, professional and interactive experience for our clients. We strive to create innovative and visionary products for our products using cutting-edge web technologies and design techniques.
User Interface Design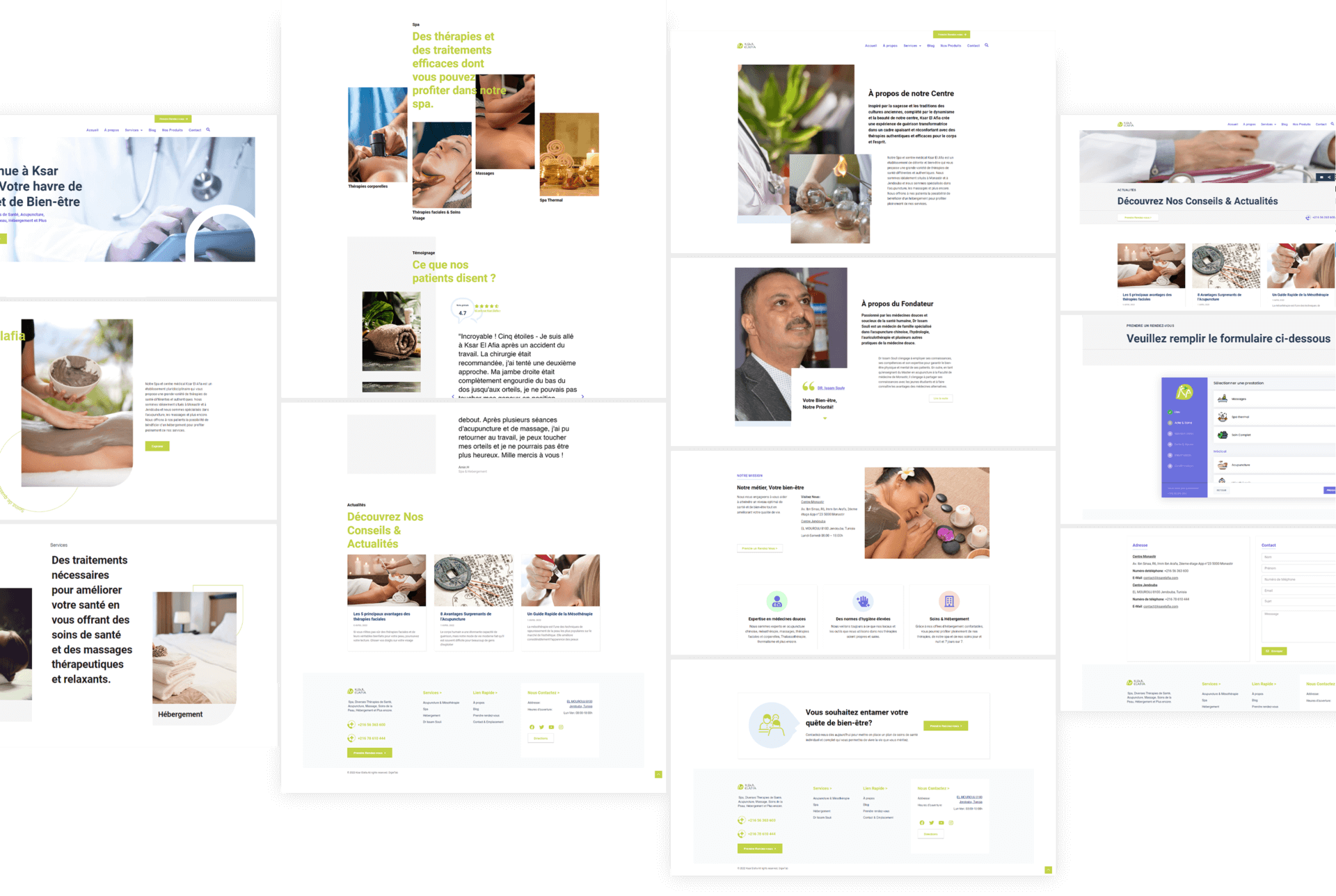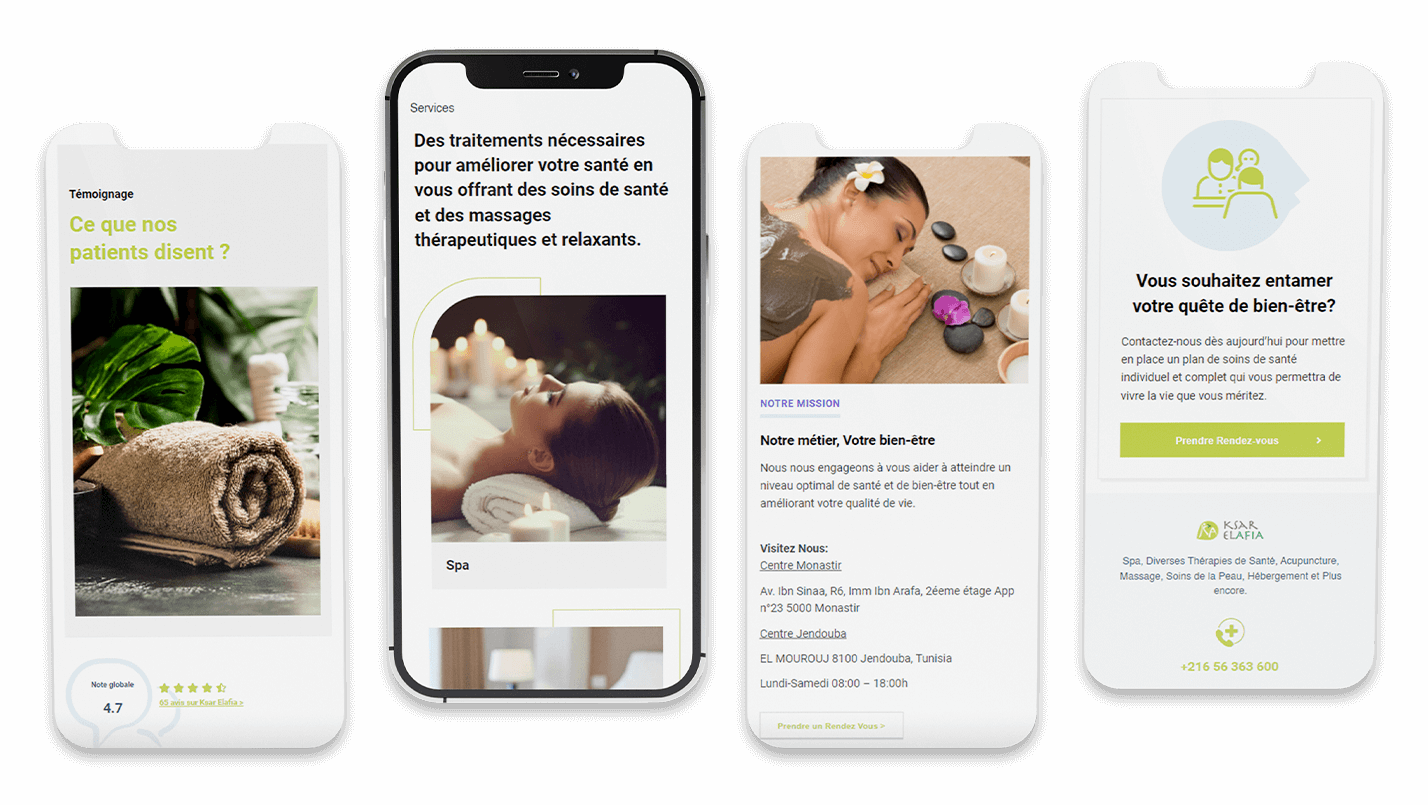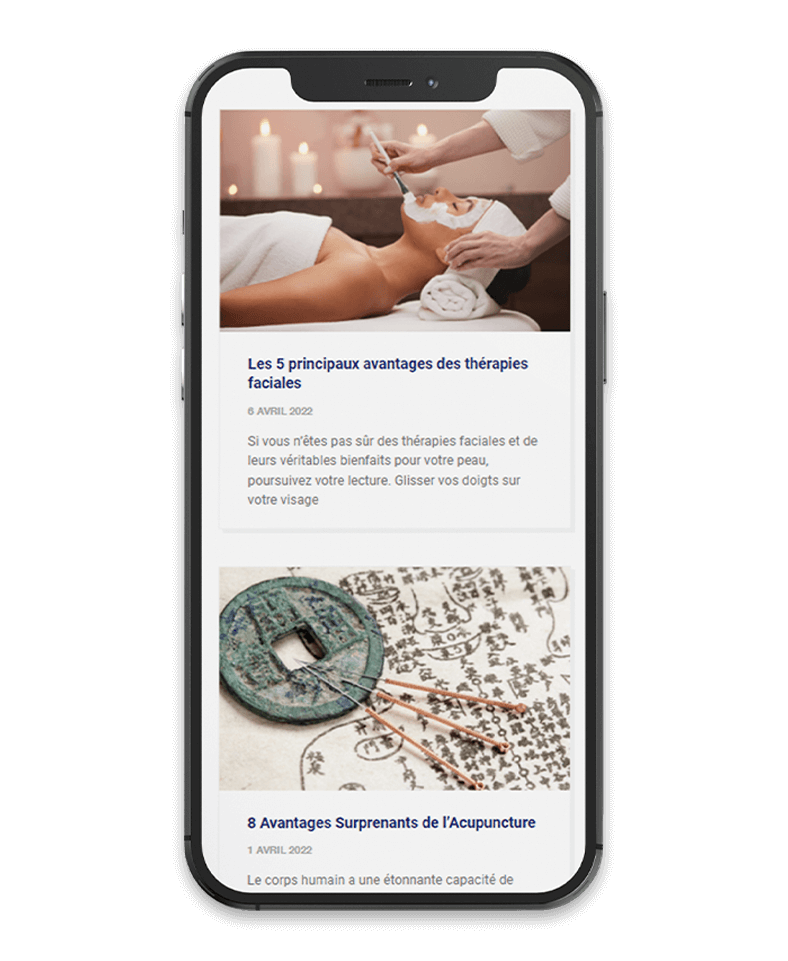 Responsive Web Design
Responsive web design is a design approach to web development that facilitates the users' personal preferences when it comes to device, model, operating system, and screen size, so the designed product can effectively and efficiently adapt to these parameters.
The importance of responsive web design has grown exponentially with the rise in the use of mobile devices and tablets. Designers need to be aware of how their creations will adapt and respond to screen size while keeping a fluid and enjoyable user experience. While most responsive web design companies only show the final design, DigieTab involves its clients already in the concept and User Experience design phases.
App Design Agency
DigieTab uses its skills in UI, UX, and graphic design to produce high quality, innovative designs for mobile applications ranging from PR to business solutions.
Our mobile application designs centre around the user's experience, from aesthetic to navigation, we aim to make every step of engagement as enjoyable and seamless as possible. We carefully curate our designs to capture the identity and philosophy of our clients business, to provide the customer journey our clients want for their end-users..