RSF




Agency
Artist, Creator & Illustrator
Client

RSF
Brand
UI/UX Design
Art Direction
Visual Design
Creative DIrection
Motion Design
Strategy
UX Strategy
Content Strategy
Content
Engineering
Front-end
Back-end
Technical Consulting
Recrutement Sans Frontière is a recruitment agency that assists students wishing to pursue their studies abroad. we were tasked with preparing and implementing the branding and the brand strategy of this project in order to reach more students worldwide. We focused on the first point of contact which is the website, we made sure it is responsive, easy to use, and offers quality content for students in a way that facilitates the whole procedure of finding opportunities abroad. The project was a success as our client started receiving consulting requests from many students.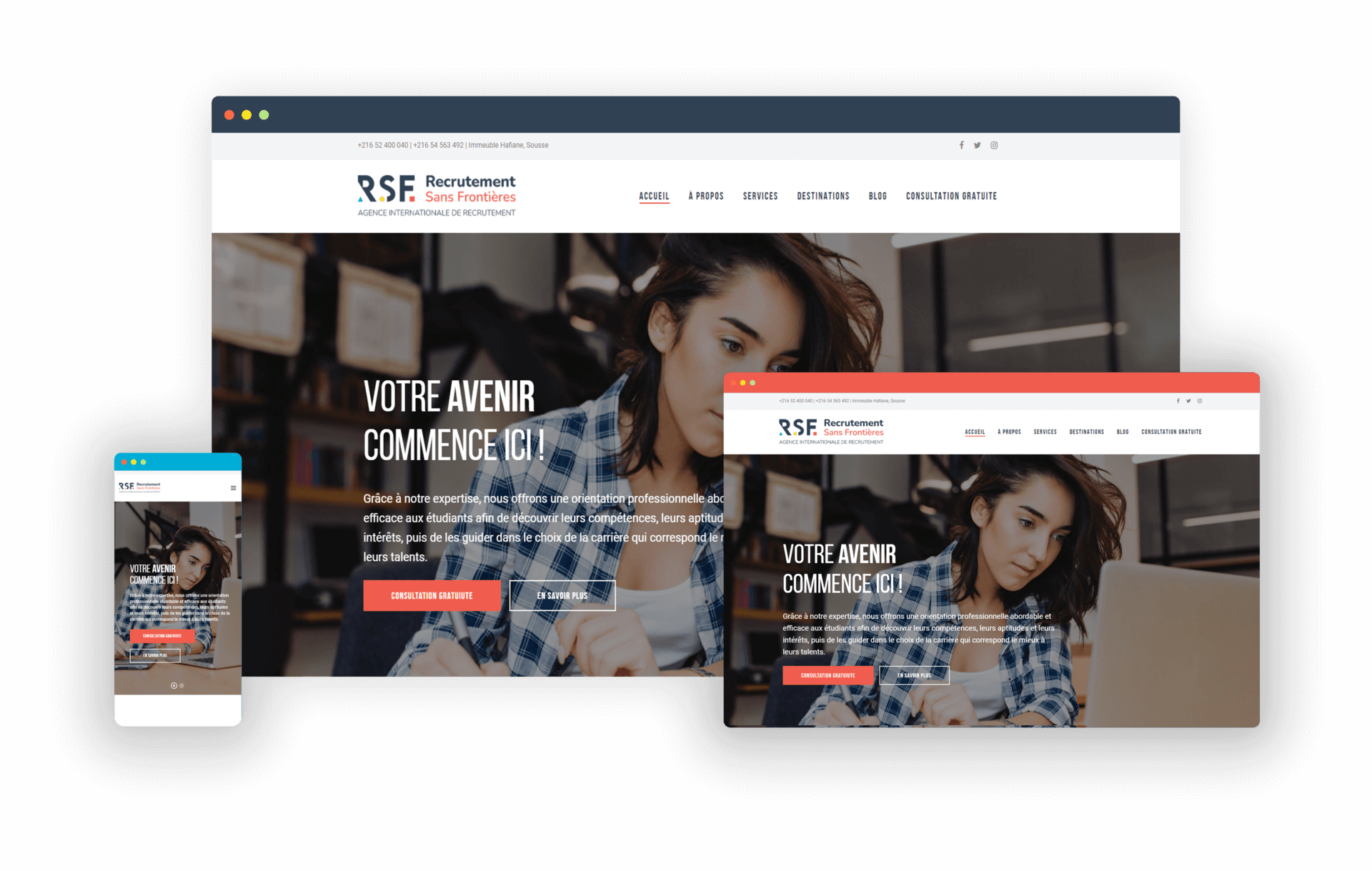 At DigieTab, we build top-level responsive websites, mobile apps, and software solutions. We choose a development stack that best suits your technical environment and ensures clear, efficiently structured, and extensively tested code. We keep a close eye on any provided technical guidelines and we ensure a pleasant cooperation with technical teams within your organization.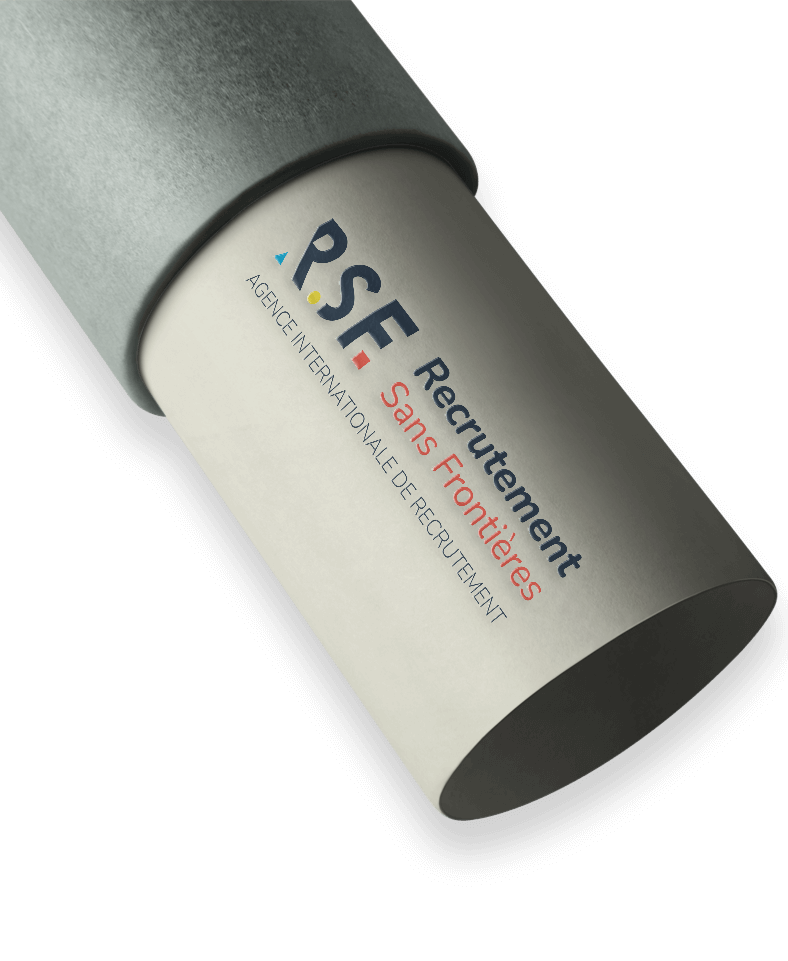 Brand Identity
At Digietab, we strongly believe that branding is not just a name or a logo, for us it is the emotional response a company will provoke in its customers. Thus, our mission was to bring meaning to our client's business and his cosmetic products by building and shaping a strong brand image in the minds of consumers.
We have creatively worked on all the cornerstones of branding with a sense of beauty and well-being in mind, from research and naming, color palette and logo creation to setting the brand tone and the communication style. All the pillars of branding that we built were solid enough to establish a brand image that not only catches the consumer but also sets the stage for customer loyalty.
Unique logo design
A logo design Idea presents the business in its simplest form through a special and unique logo mark, typographic presentation, or combination of both. In the easiest word logo design is the simplest visual representation of the brand identity.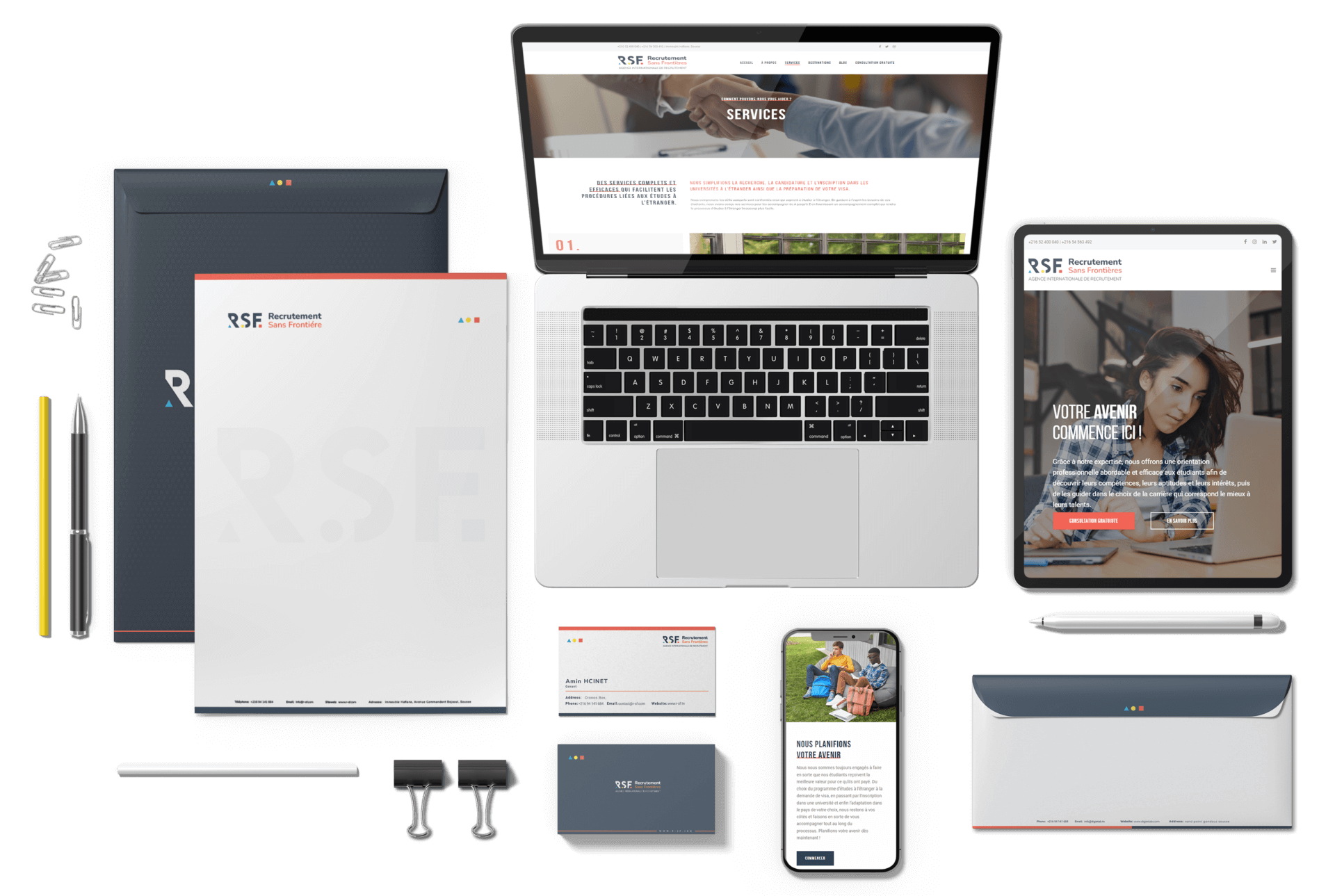 Visual Identity
Creative and Innovative Solutions
A brand's visual identity is how a business creates an impression among its users through its product and logo design as well as the general aesthetic of its online presence. It's the introductory element that lays the foundation for business-consumer relationships.
Images and branding are powerful tools of communication, portraying an identity and intention of a business. DigieTab works to create accurate, meaningful brand identities that fit the criteria of the story you want your brand to tell. A brand identity is made up of logos, typography, colors, images, and the general aesthetic of your website, business cards, leaflets, and other means of visual communication.
Graphic design for printing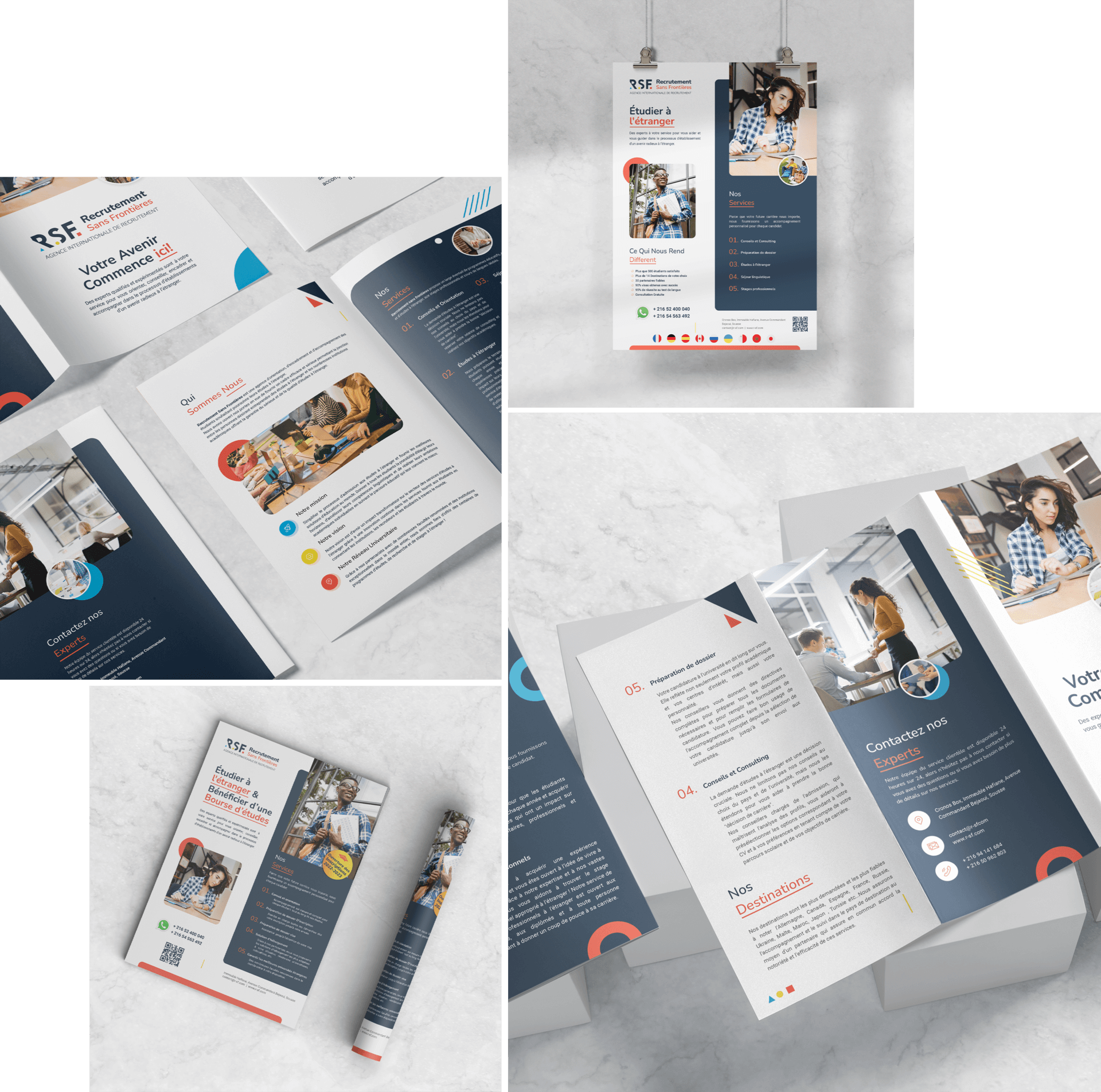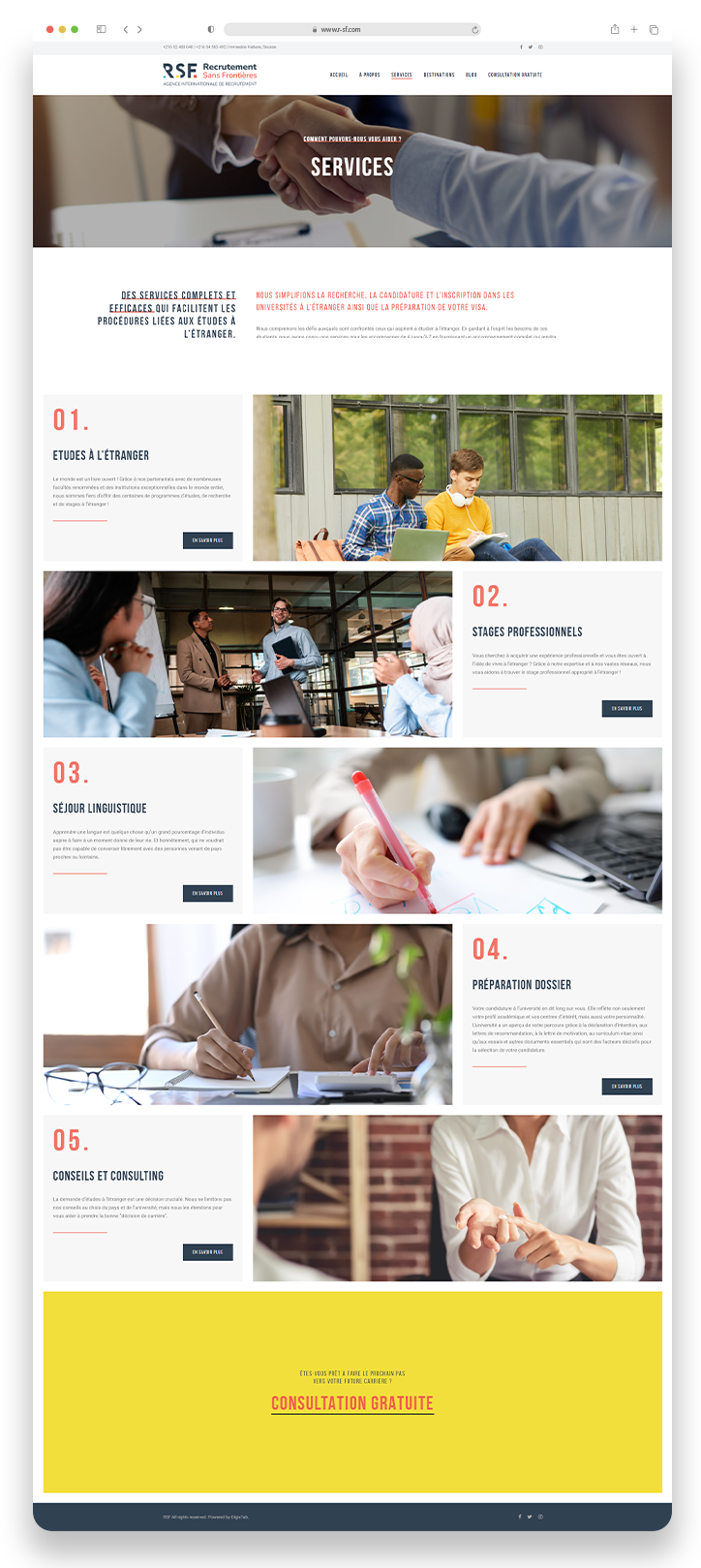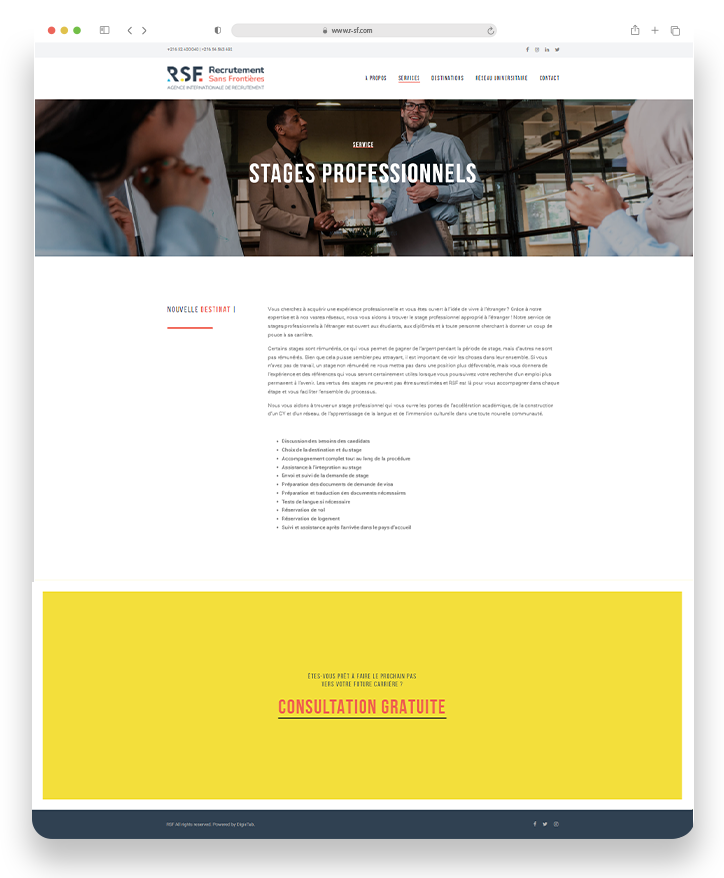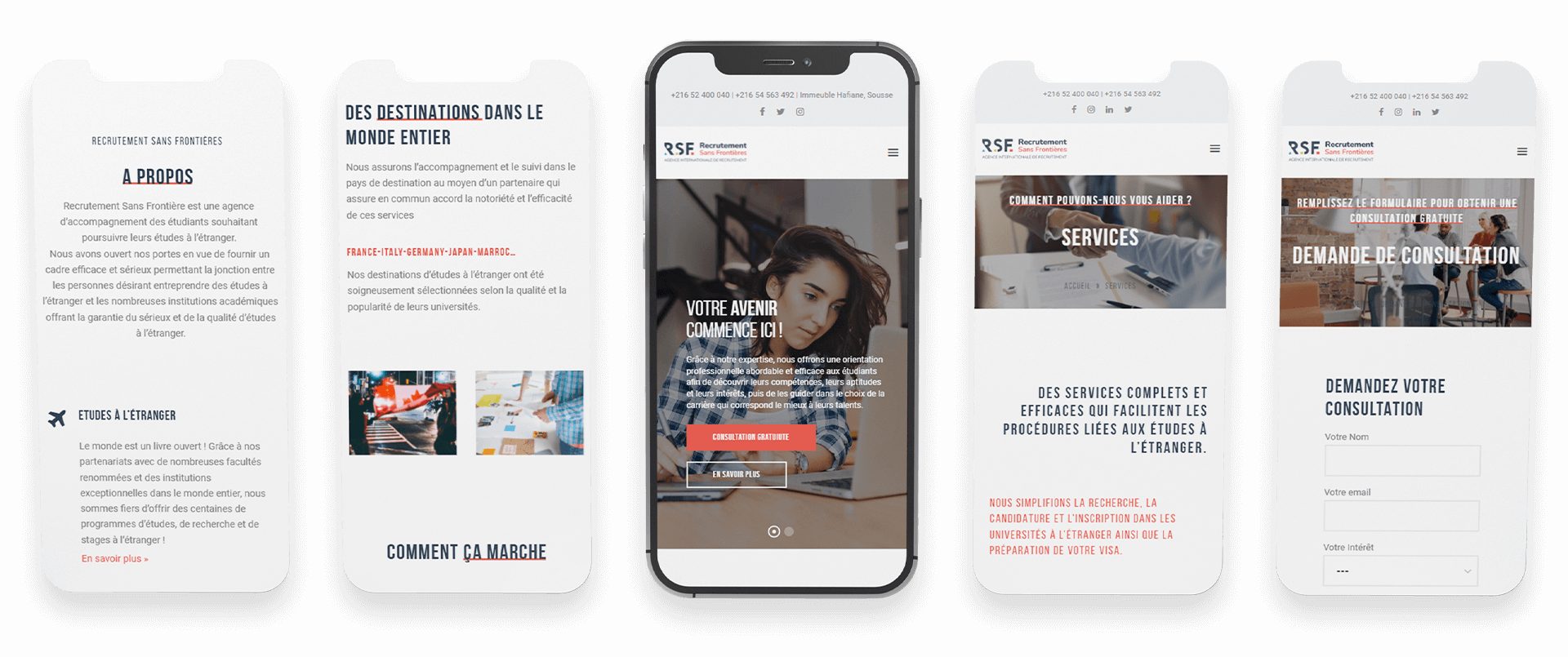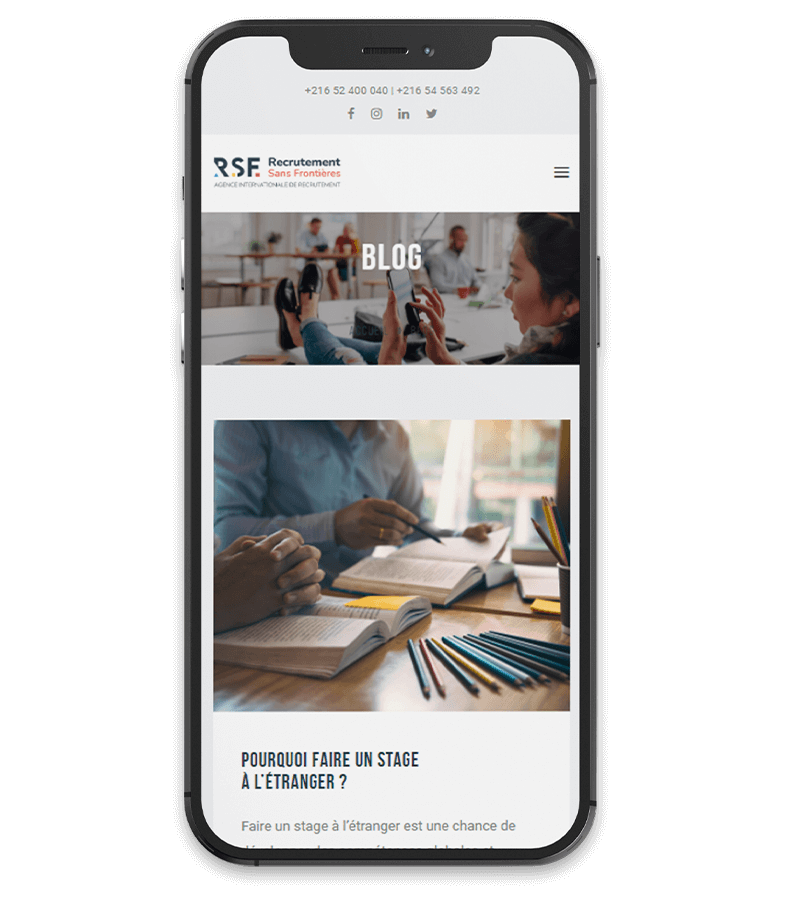 Web Development Agency
We are a versatile web development agency, using different development stacks to suit the needs of your business. We specialize in creating fluid, aesthetic and responsive websites that are robust, functional, performative, and pleasing to the eye.
We have created a wide variety of websites with differing features and functionalities in order to achieve our clients' ambitions. Some of the technologies we use to create websites are WordPress development, Drupal development services, Node js, React js & Vue js.
We are passionate about front-end design and development, striving to create websites that provide a pleasurable experience to our clients' end-users.
All of our websites are kept secure and are maintained and updated regularly to ensure your website is always at the forefront of website development techniques and optimization. We provide hosting, database management & server maintenance to provide our clients with an all in one solution.
Responsive Website
Responsive website development refers to developing with the intention of the product being used on multiple devices, platforms, browsers, and operating systems. This approach means that our websites are an all-in-one solution, that will look great on any device or screen size. We perfect this process through rigorous testing on multiple devices and platforms, to ensure a seamless experience for its users, no matter how they prefer to access it.
We are a React js development company specializing in responsive, performative, flexible, and intuitive website and app development. React is a highly customizable and constantly developing open-source JavaScript library, making it a great solution for single-page applications and user interfaces. Its versatility and resources make it an incredible development option for many projects.