We're A New Kind

Of Agency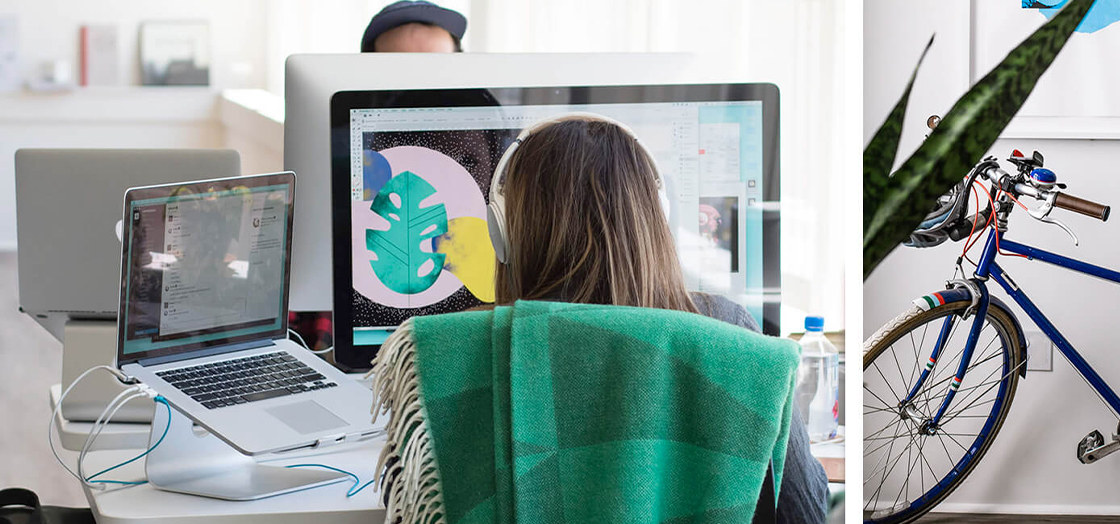 We Connect
Digital-driven


Brands To Humans



What do we actually do? We create digital-first brands that earn trust and lead through values. We communicate through web-experiences that you will fall in love with. Our connected ecosystems build long-term relationships and turn human connections into business value. We define bold visions that strike a pulse and finally, we ensure they are supported by messages and actions that are credible and simple enough.
Our Services.
Brand
Our approach to branding is built around collaboration. We listen, think, explore, investigate and interrogate. Connecting disparate ideas and chasing curiosities, we ask ourselves why and why again until we reach collective clarity.
Strategy
Naming
Brand Identity
Art Direction
Visual Design
Print
Illustration & Iconography
Content / video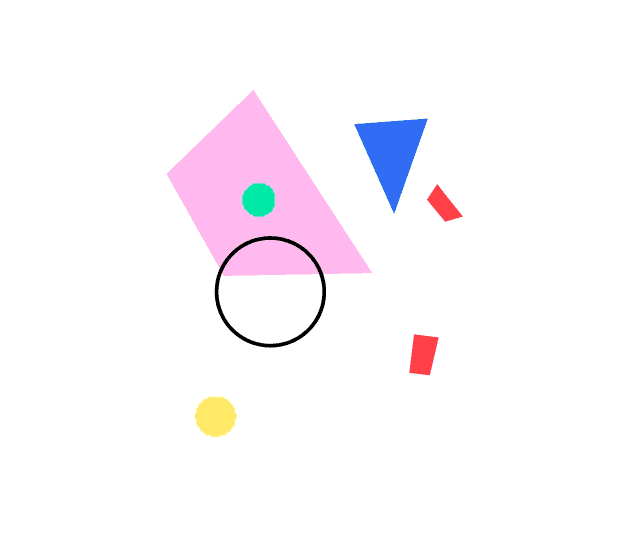 Interactive
We combine insight, imagination and experimentation to bring identities and ideas to life. Driven to discover the potential of what could be, we explore, iterate and refine until the result feels undeniable.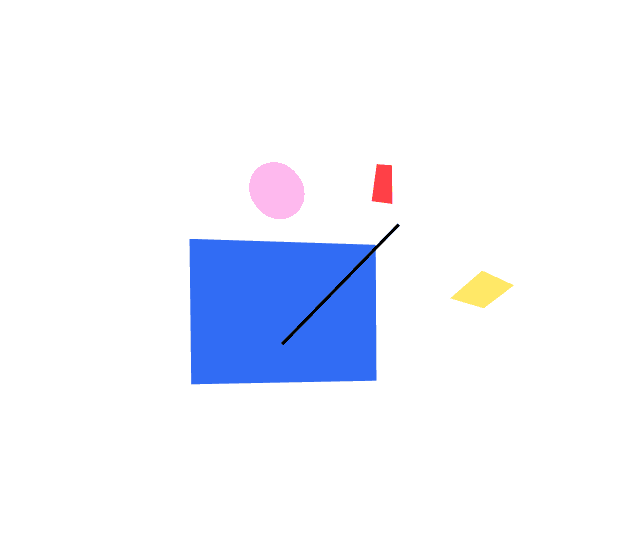 Creative Concepting
User Experience
Information Architecture
Interface Design
Product Design
Mobile & Desktop Design
Motion Design
Art Direction
Technology
Whether you play it, watch it, double tap or swipe it, our developers merge the creative and the technical to build it. Scaled up or scaled down, on any screen or surface. You name it, we make it.
Applications / Platforms
Front-end Development
Back-end Development
Web
E-Commerce
Mobile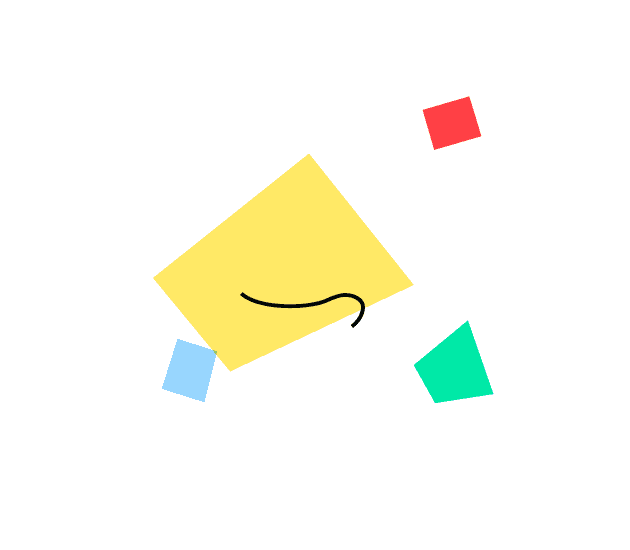 Grown with us.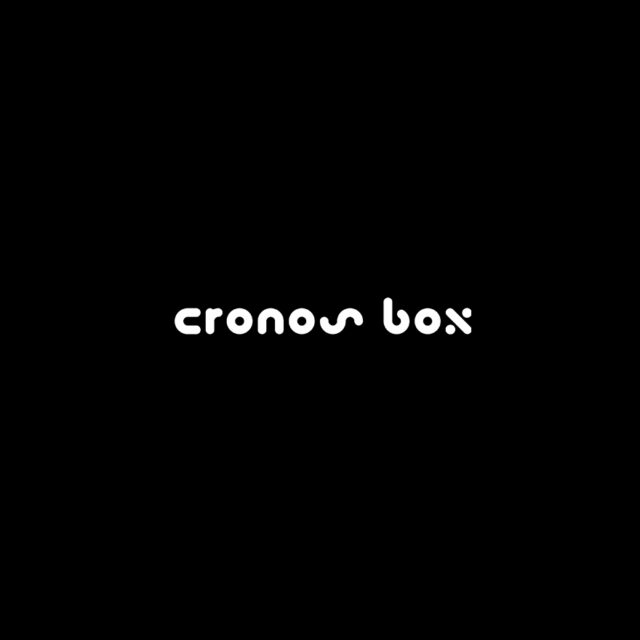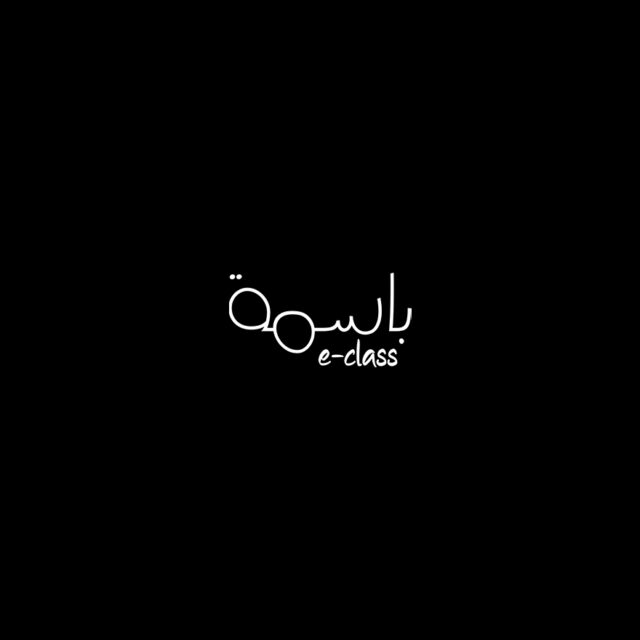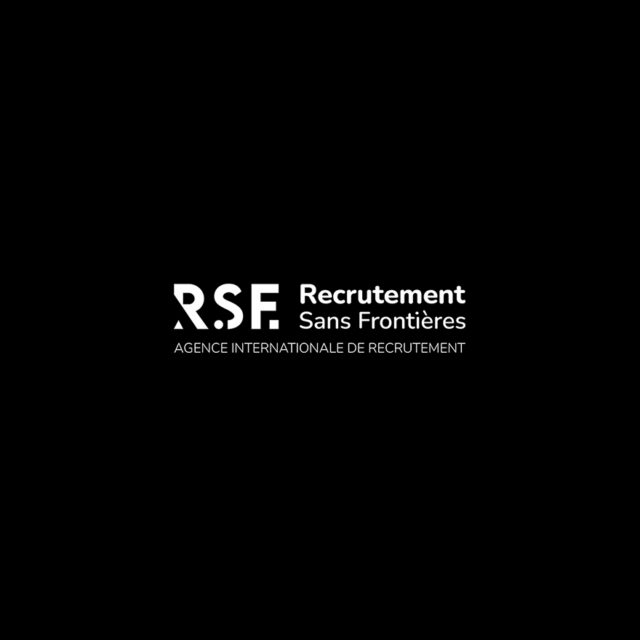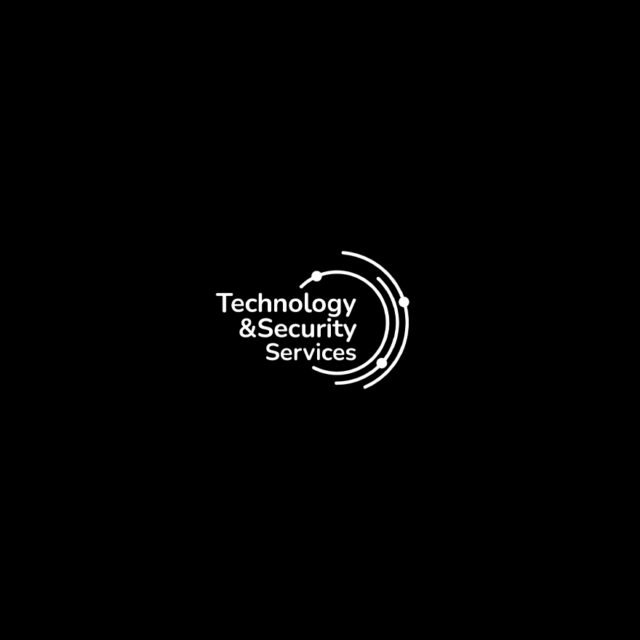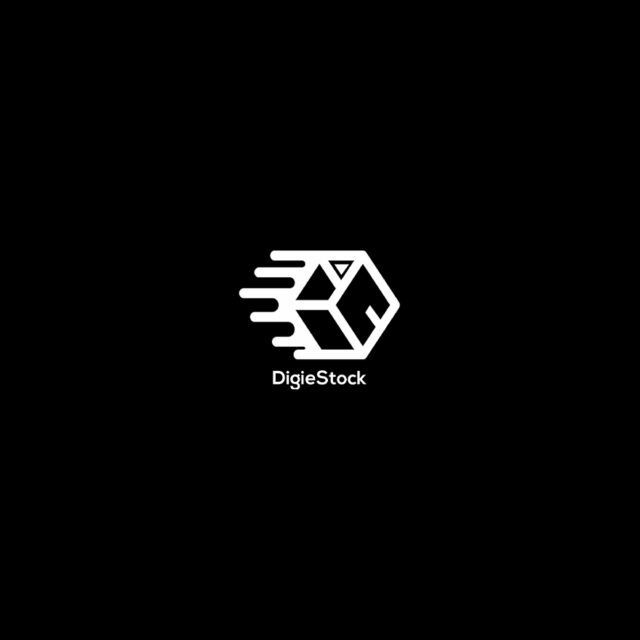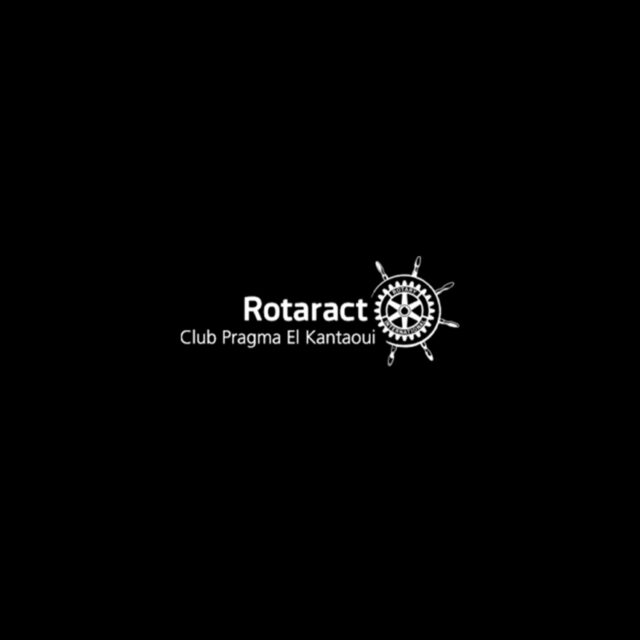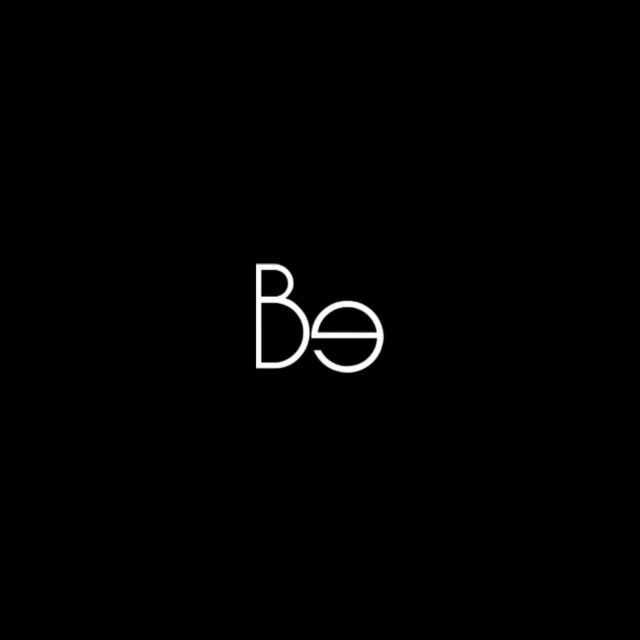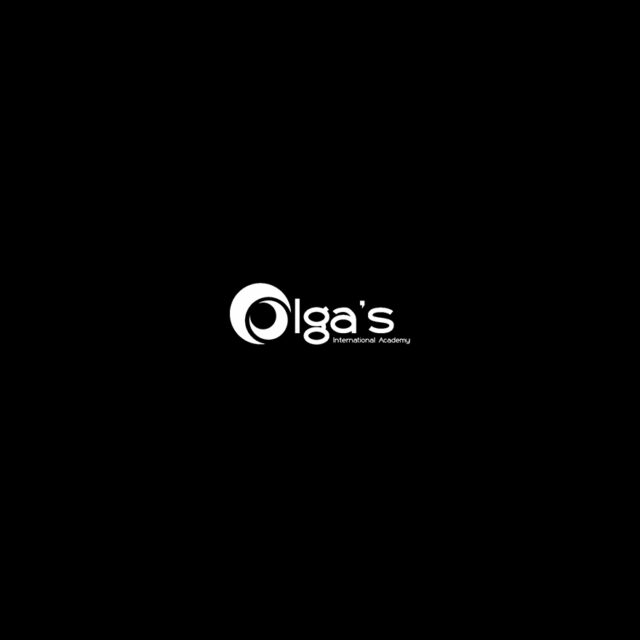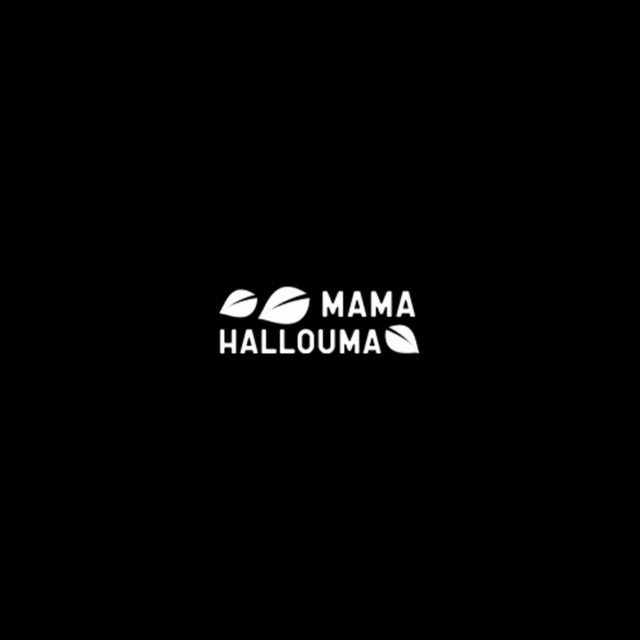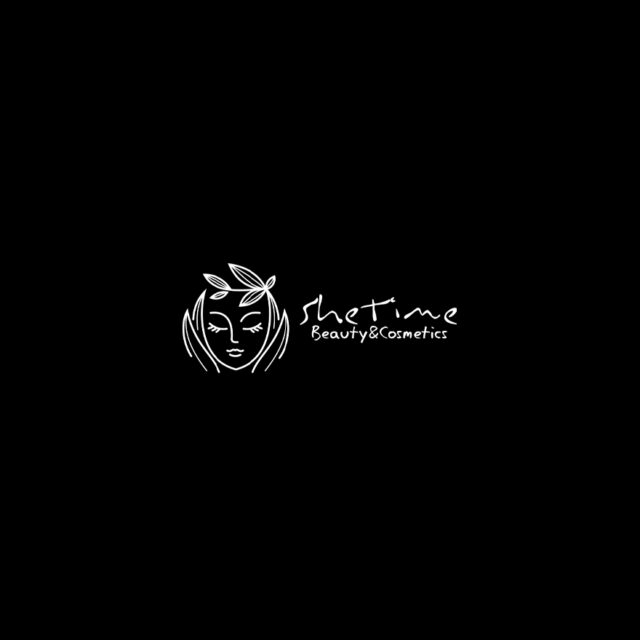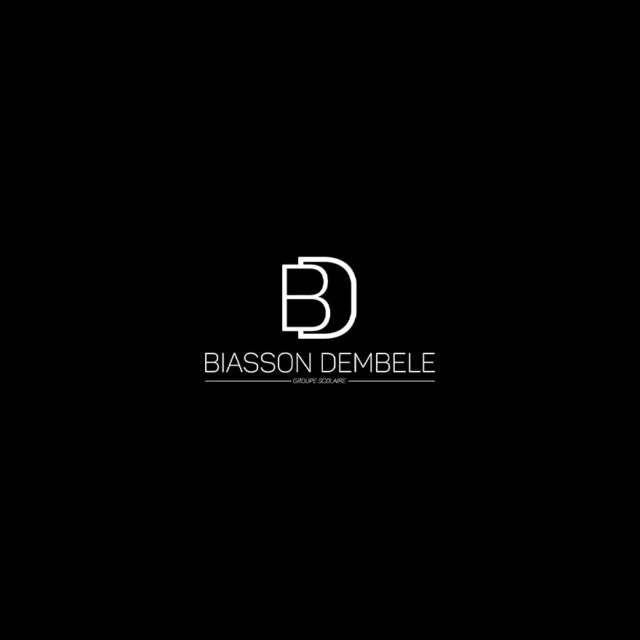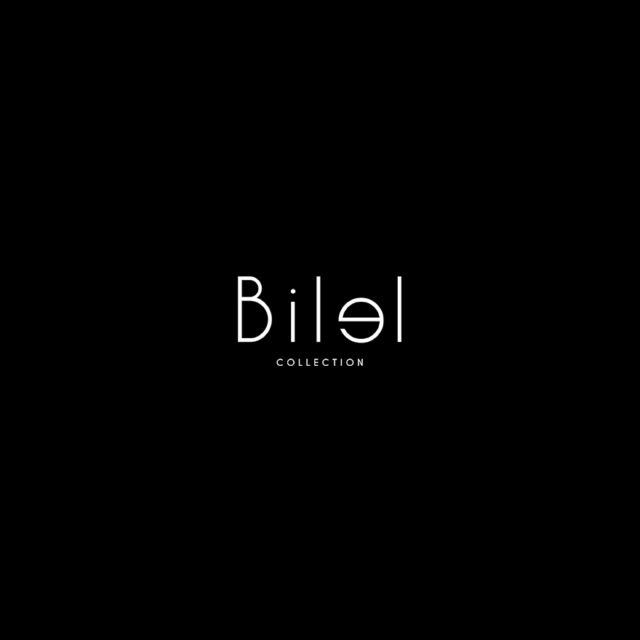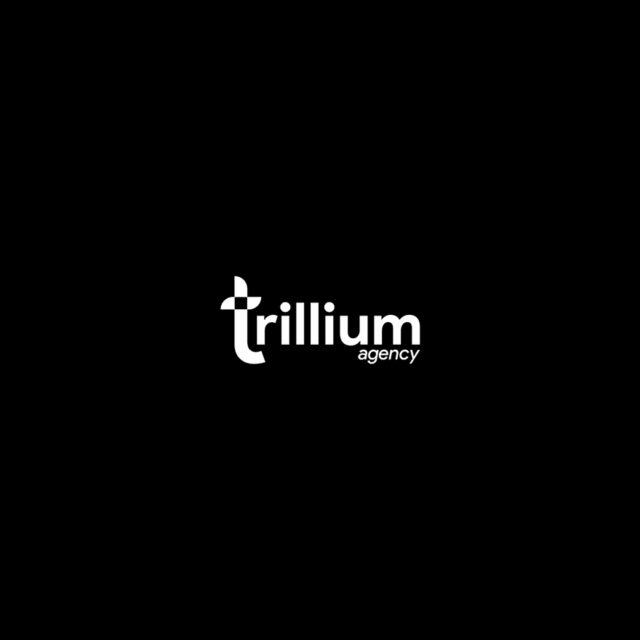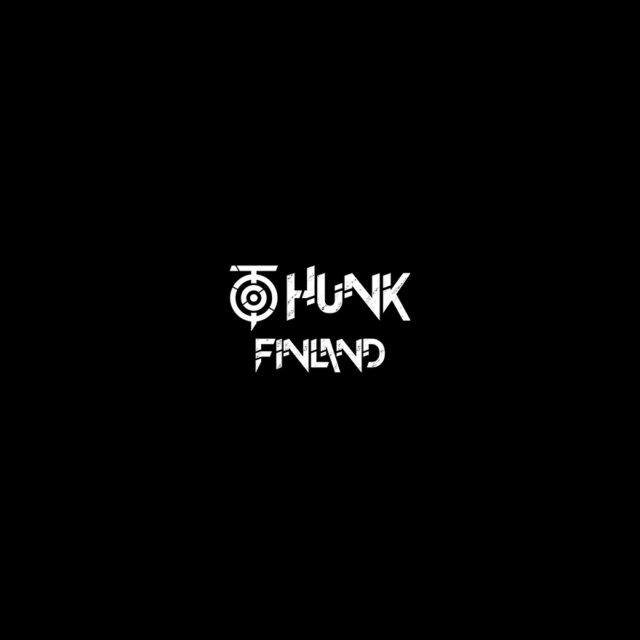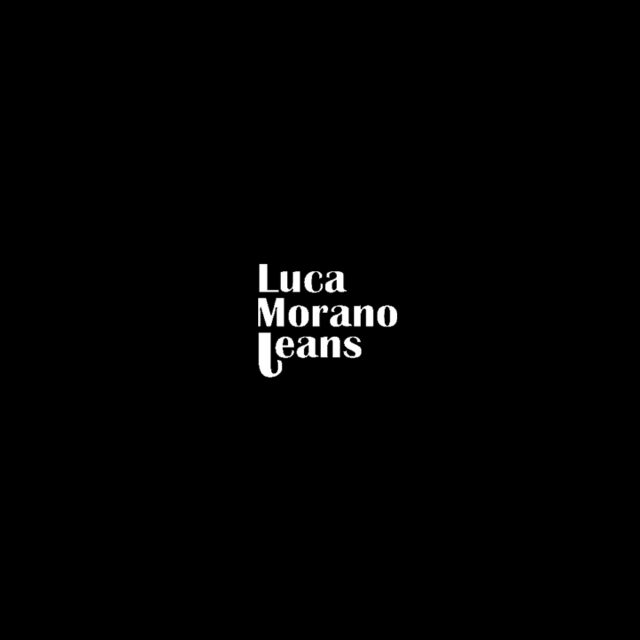 The Herd.
We've got a great bunch of people, and an even better team. DigieTab is a young, close-knit and fast growing team of professionals, driven by bold ideas and diverse perspectives.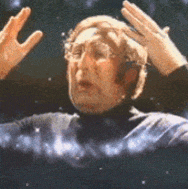 Amin.H
Creative Director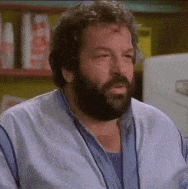 Oussama.A
Frontend Web Developer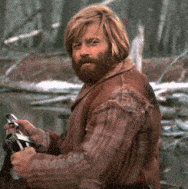 Houssem.M
Lead Developer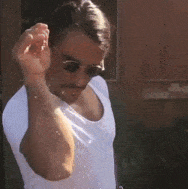 Dhafer.L
Senior Graphic Designer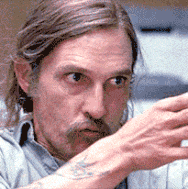 Malek.K
Seo Specialist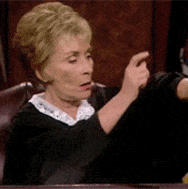 Shaima.N
Business Developer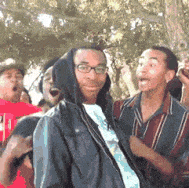 Monaam.G
Sales Coordinator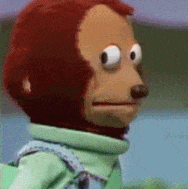 Ibtihel..C
Junior Strategist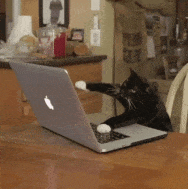 Mourad.S
Senior Copywriter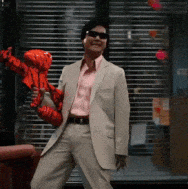 Maroua.S
Community Manager
Mohamed Ali, Owner of SheTime —
Thanks to DigieTab, our website now really offers our clients a glimpse into what it's like to buy our products and the level of quality our product has!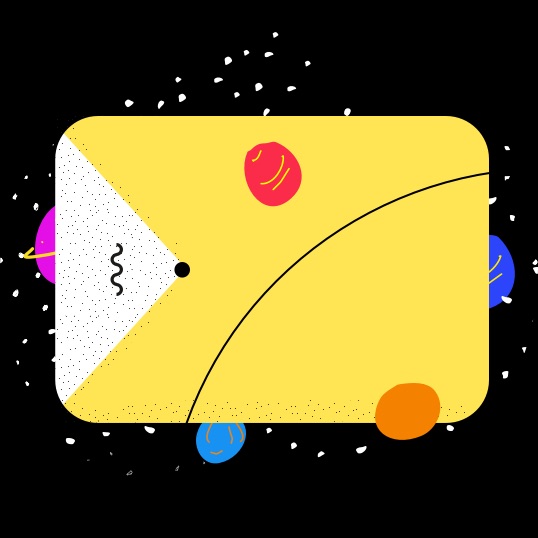 Give some love to your inbox.
For occasional and friendly news, sign up to our newsletter.