Client

Cronos Box
Brand
Strategy & Positioning
Art Direction
Visual Design
Creative DIrection
Illustration
Motion Design
Strategy
Brand Strategy
Content Strategy
Content
Media Buying
Development
Prototyping
Front-end
There are many coworking spaces out there, but what makes Cronos Box special is the efficient and well-studied strategies prepared and implemented by Digietab agency. Our mission consisted of creating a unique coworking space brand from the scratch and perfectly positioning it in the market; from branding and brand strategy to social media, print design, and content strategy, we professionally took care of everything. We worked hard for the launch campaign and yeah… Hard work pays off… The number of memberships was and is still incredible and everyone is super happy!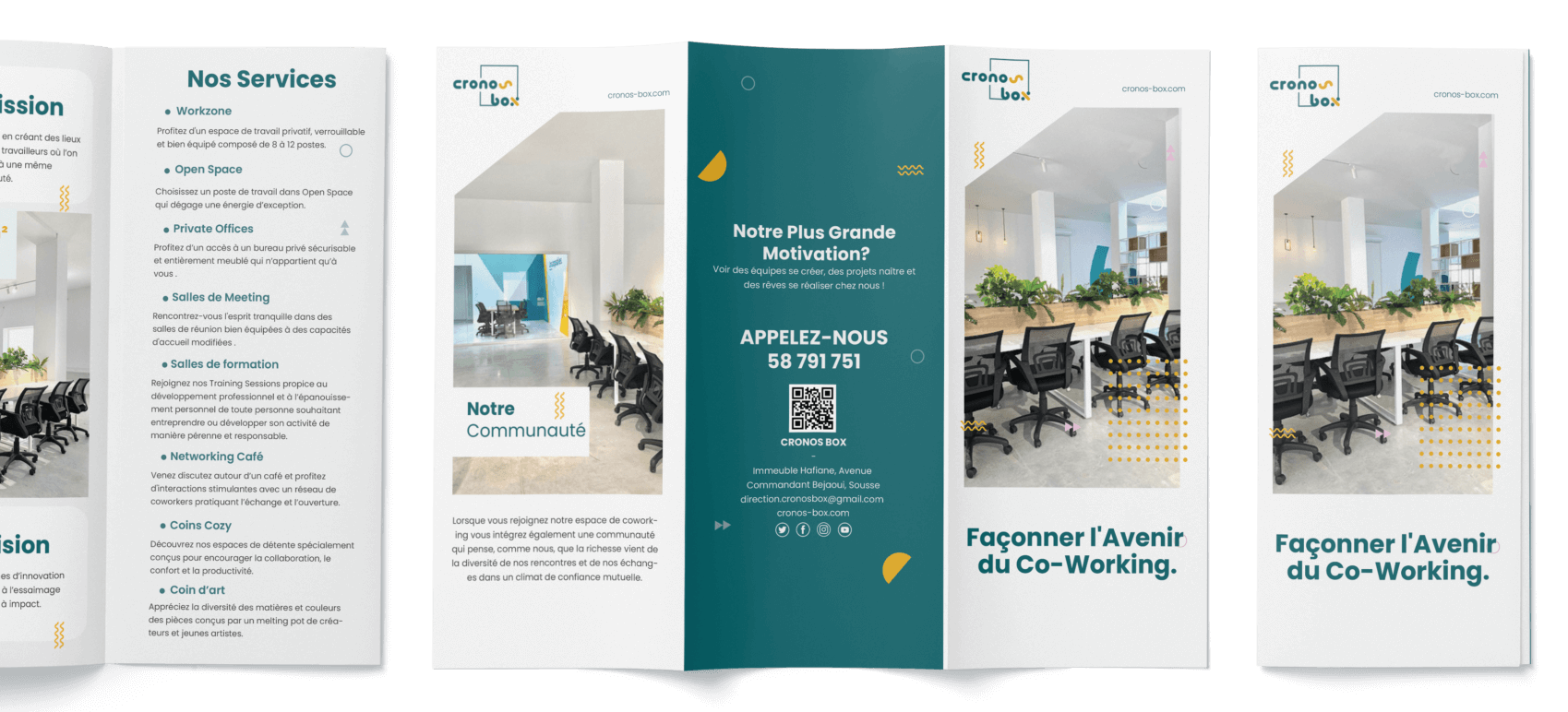 Visual brand identity
A brand's visual identity is how a business creates an impression among its users through its product and logo design as well as the general aesthetic of its online presence. It's the introductory element that lays the foundation for business-consumer relationships.
Images and branding are powerful tools of communication, portraying an identity and intention of a business. DigieTab works to create accurate, meaningful brand identities that fit the criteria of the story you want your brand to tell. A brand identity is made up of logos, typography, colors, images, and the general aesthetic of your website, business cards, leaflets, and other means of visual communication.
Graphic design for printing
DigieTab creates creative graphic designs for a wide range of products, both online and offline; think of a company's merchandise and marketing material such as business cards, leaflets, posters, mugs, and pretty much any other surface that can be printed upon. We create both 2D and 3D vector graphics that fit the brand identity of our clients.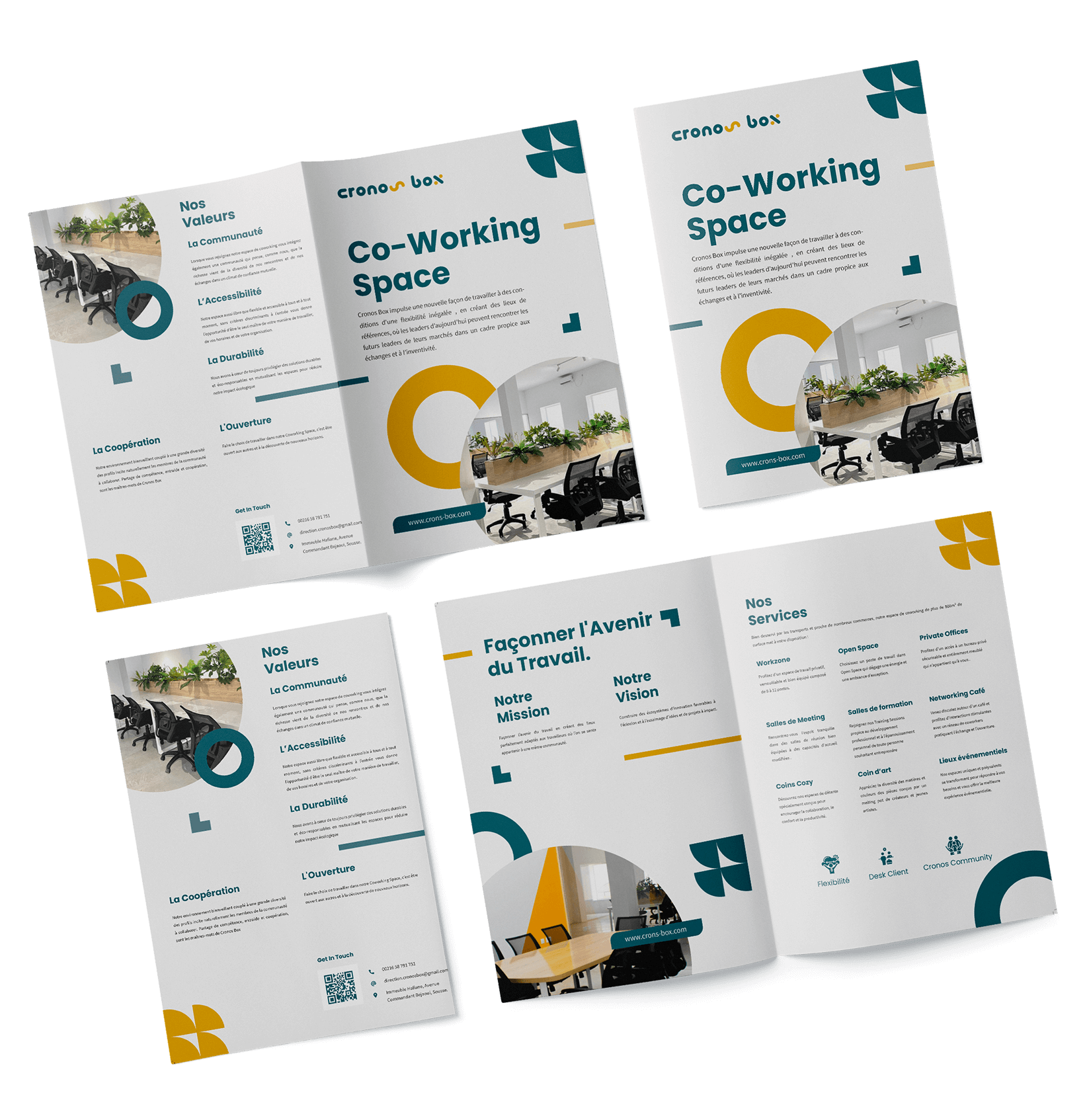 Conversion-Focused Landing Pages


On average, 80% of potential conversions on Facebook are lost due to poor ad strategy.
We can do better
Our audits help identify any gaps in your digital marketing strategy so we can help more of the right people find and take action with your business./span>
Advertising Agency to Get You Results
Redefining Facebook & Instagram ads success for hundreds of companies
At DigieTab, we monitor our clients' campaigns on a weekly basis and constantly optimize their ads and targeting to achieve the highest yield and lowest costs possible. We understand how to leverage the Facebook advertising metrics that matter most to businesses.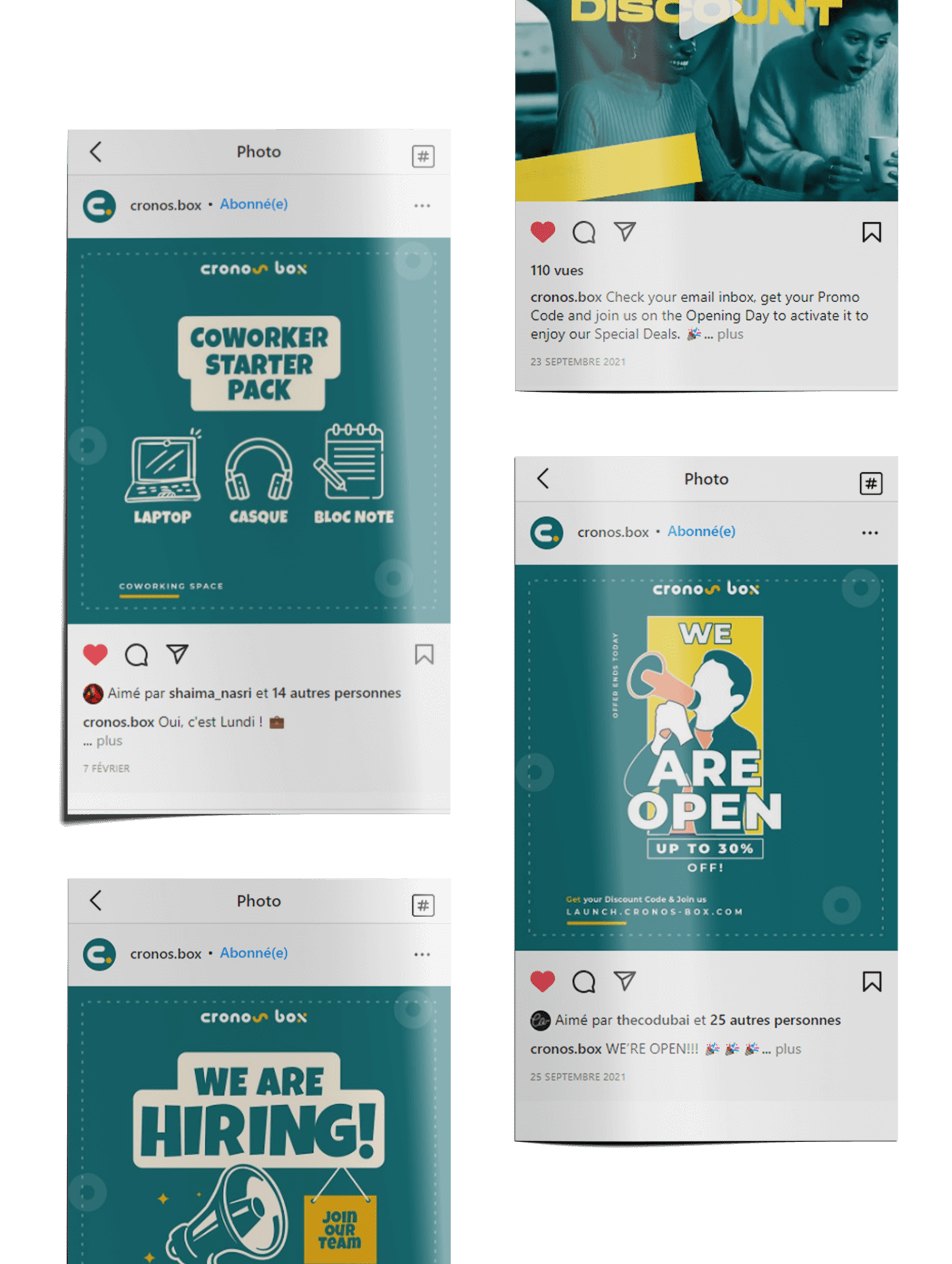 Content Strategy
Business owners must be on top of their digital game in order to stand out amongst other businesses. But the whole concept of social media marketing is confusing and overwhelming. There are a million sites, social media posts are updated regularly including Tweeting, Tumblring…
It's all about making it easy for you. We can create killer content strategies that help you connect with your target market on the platforms they use most (duh!) but we can also get that same information to your customers in a multitude of ways they will actually read and enjoy – so you're not just shouting into the void! We set up/maintain all social media platforms for you!

Community Management
How do you find the right person to manage your social media content? How do you know they can create engaging content? And how to keep them engaged to ensure that your brand is being accurately portrayed over time?

Our community managers are sales people who are contracted by marketing agencies, small business owners and individuals to create buzz, traffic or leads for their company through various social media outlets.

Digietab provides you with tailored community management solutions!